Reviews and ratings ⭐⭐⭐⭐⭐
Welcome to Nest Style Valencia – Unforgettable Experiences Await You
At Nest Style Valencia, we strive to provide exceptional service and create memorable experiences for our guests. We understand the importance of guest reviews, ratings, and opinions, and we take pride in the positive feedback we receive.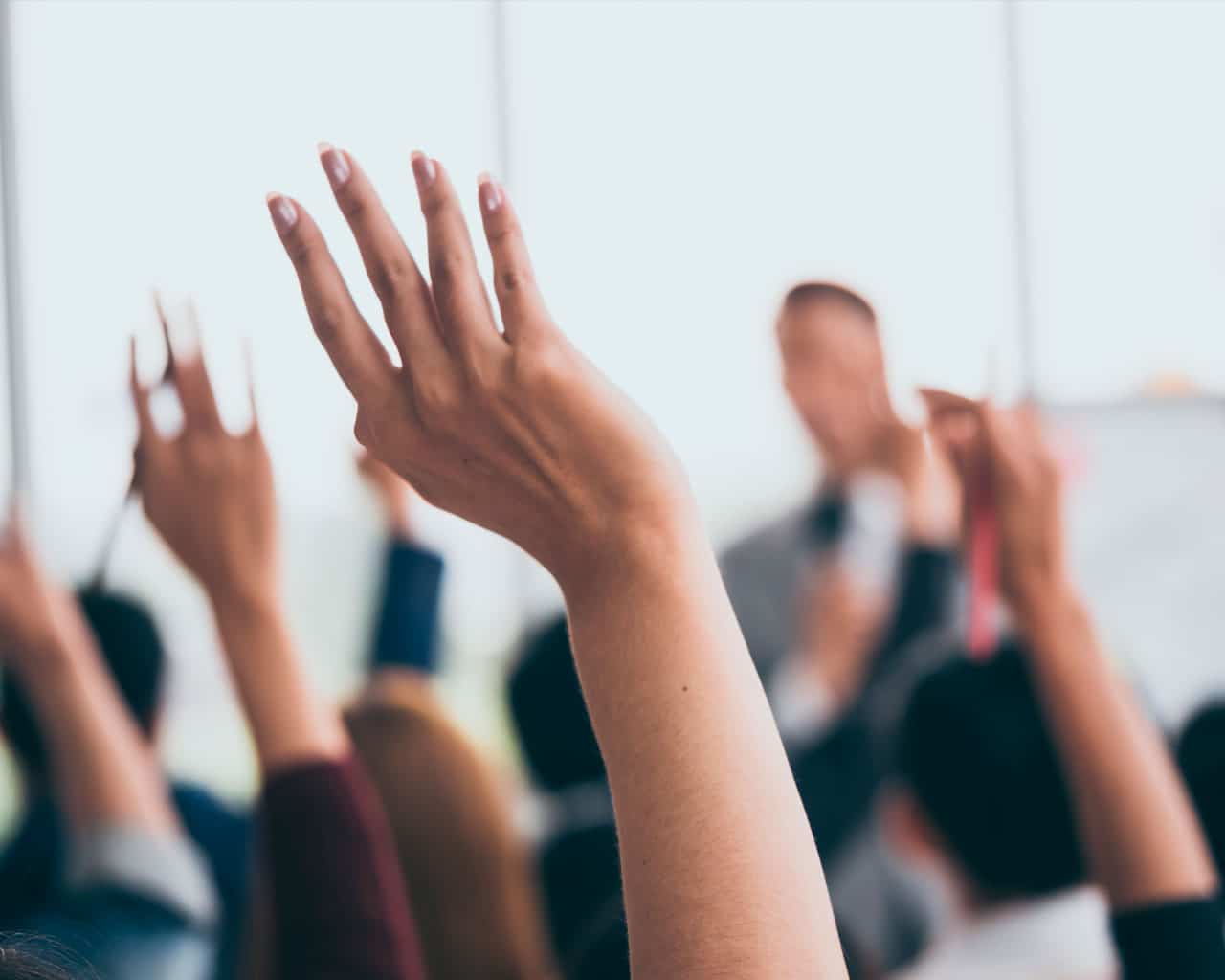 Why Choose Nest Style Valencia?
Unparalleled hospitality: Our dedicated team goes above and beyond to ensure your comfort and satisfaction throughout your stay. From personalized check-in to attentive assistance, we're here to make your experience truly exceptional.
Stylish boutique accommodations: Immerse yourself in our thoughtfully designed rooms and suites, where modern elegance meets comfort. Each space is carefully curated to provide a unique ambiance, ensuring a relaxing and enjoyable stay.
Prime location: Located in the heart of Valencia, our hotel offers easy access to the city's top attractions, vibrant nightlife, and cultural landmarks. Explore the enchanting streets, indulge in local cuisine, or simply soak in the vibrant atmosphere that surrounds us.
Guest reviews: The voice of satisfaction
We are proud to share the experiences of our valued guests through their reviews and ratings. Our commitment to providing exceptional service and creating unforgettable memories is reflected in their words.
Here are just a few testimonials from our satisfied guests:
"I couldn't have asked for a better stay. The staff was friendly, the room was immaculate, and the location was perfect. Highly recommended!" – John D.
"From the moment I arrived, I felt welcomed and cared for. The attention to detail and the personalized service exceeded my expectations. This hotel truly knows how to make you feel special." – Sarah L.
"The overall experience was outstanding. The rooms were spacious, tastefully decorated, and the amenities provided were top-notch. I can't wait to return!" – Michael S.
Share your experience!
We value your opinion and would love to hear about your stay at Nest Style Valencia. Your feedback helps us improve and ensure that every guest has a memorable experience. Share your thoughts, rate your stay, and let us know how we can make your next visit even better.
Book your stay today
Don't miss out on an unforgettable stay at Nest Style Valencia.
Book your reservation now and experience the perfect blend of comfort, style, and exceptional service.